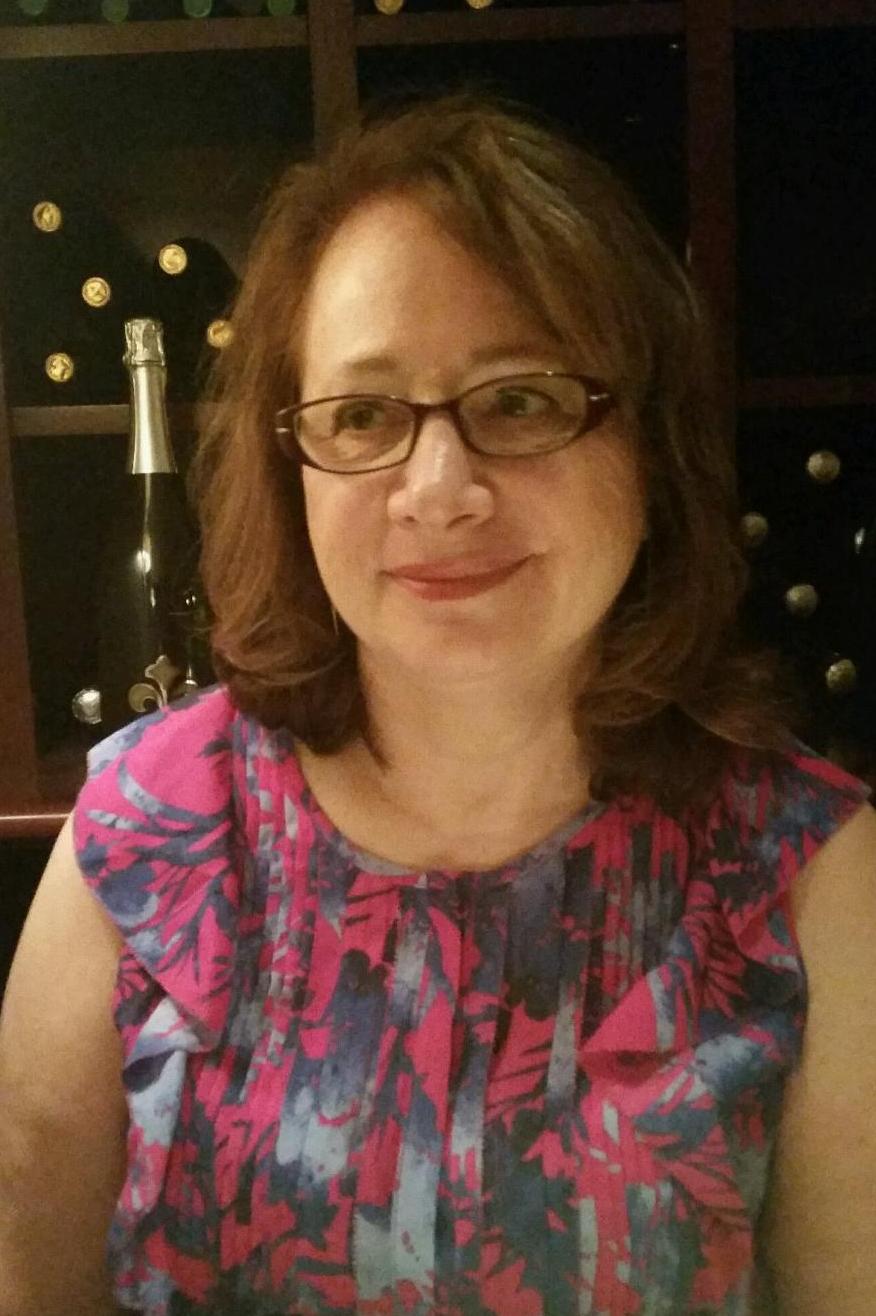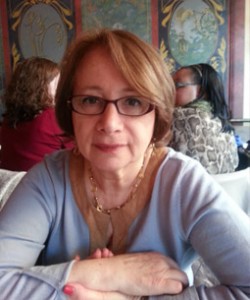 Ella Lasky, PhD is in private practice New York City.  She's been helping individuals and couples become their better selves for 30 years.
With over thirty years of experience, Dr. Lasky is trained in both individual psychoanalysis and couples/family systems theory,    integrating these two modalities with a contemporary and compassionate approach.
She teaches and supervises in the Institute for Contemporary Psychotherapy (ICP)'s psychoanalytic program,  psychodynamic program  and couples and family therapy program.  She consults with the NYU PostDoctoral Program's Specialty in Couples and Family therapy and serves on the Executive Committee of the Family and Couples Division of ICP.She graduated with a certificate in psychoanalysis and psychotherapy from New York University's prestigious Post- Doctoral Program in Psychoanalysis and Psychotherapy, where she still consults with the Specialization in Couples Therapy Program.  She served on the Board of Directors of their graduate society, The Psychoanalytic Society.
Dr. Lasky studied family systems at the Ackerman Institute for the Family, one of the best known and most highly regarded training facilities for family therapists in the United States..
Dr. Lasky has been listed in Who's Who of American Women, has published 13 articles on various clinical issues in professional journals and edited one book on gender, Humanness:  An Exploration into the Mythologies about Woman and Men.
Call Dr Lasky for a free telephone consultation, 212.666.8478
Education:
Columbia University PhD
Ackerman Family Institute
NYU PostDoctoral Program in Psychotherapy and Psychoanalysis
Alcoholism Council of Greater New York
NYS Licensed Psychologist
Professional Activities and Memberships:
American Psychological Association
New York State Psychological Association
Executive Committee Member, Family and Couples Division of ICP.
Previously, Co-Director of the Family and Couples Division at ICP for 12 years.
Previously, Board Member, Psychoanalytic Society of NYU PostDoctoral Program for 6 years.
Verified by Psychology Today »
Serving the greater New York City area including Manhattan, the Upper West Side, Morningside Heights, Harlem,  Inwood, Washington Heights, the Theater District, Times Square,  Hell's Kitchen,  Hamilton Heights, Washington Heights and Chelsea.