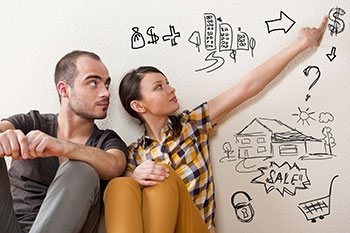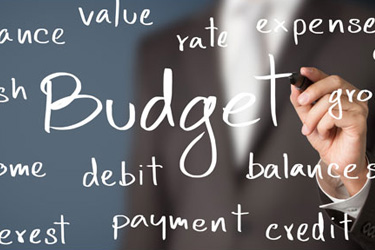 In working with individuals, couples and families one of the common disagreements that comes up with some frequency is finances.
Money is a topic that many of us did not discuss growing up and still do not discuss openly, honestly and fully.
I will work with you to become more           comfortable with the topic, develop a language for it, and to explore how you actually feel about the many aspects of money and finances.
Ultimately the individual, couple or family need to understand where they and their partner come from and to be closer or the same page about this crucial topic.
I work in a collaborative manner and help you achieve your goals.